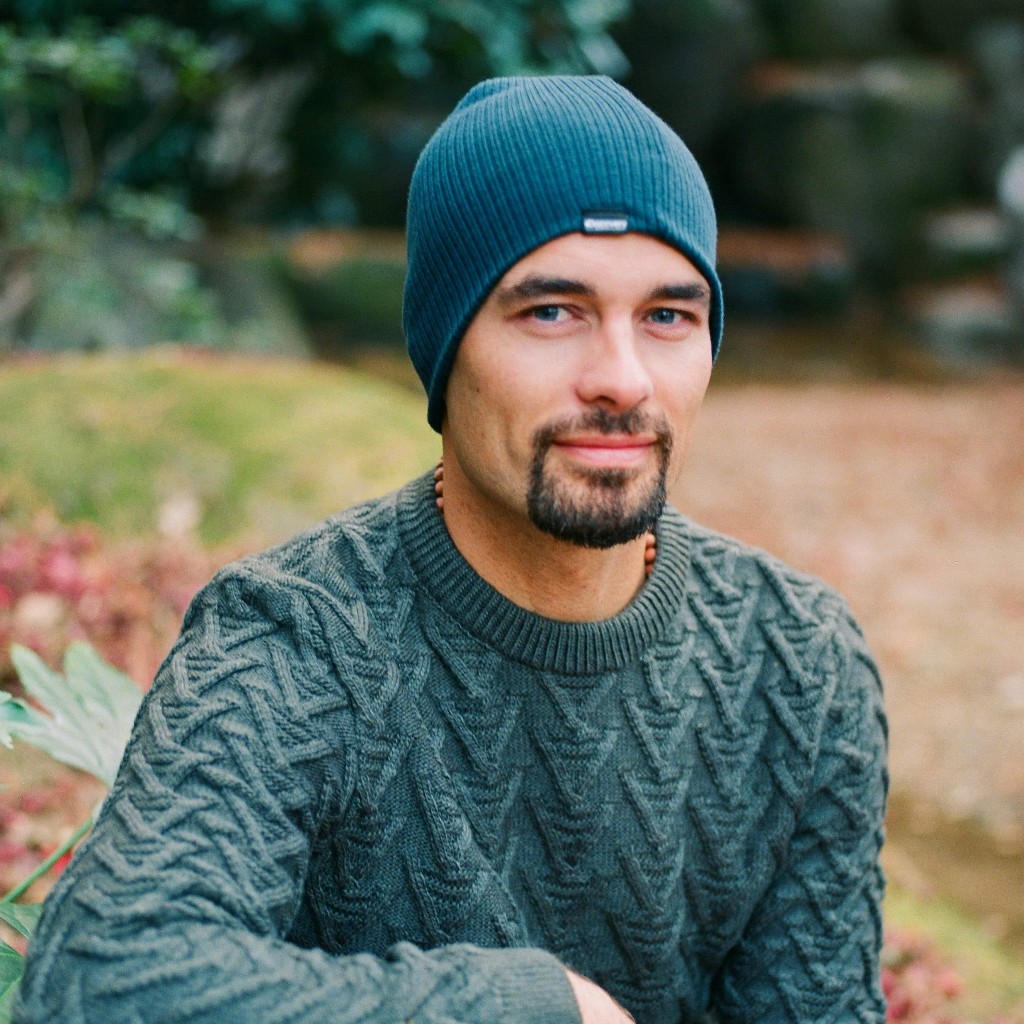 HPL#21 - In the Present Tense: How being in the moment and not the mind improves performance with Riki Cribb
Feb 4th, 2021 by The High Performance Life
Would you think that better performance would require you to spend less time in your head?
Most sport psychologists talk about mindset, mental strength, headsmart. But what if the best performers don't even operate in the mental space when they perform in the moment?
The HPL#21 I welcomes Riki Cribb (Mental coach of the Brumbies Rugby team in Australia) for one of the most fascinating discussions on the show thus far.
We discuss the value of forgetting about your goals, not caring too much when on the big stage and just being present in each moment.
Sounds counterintuitive for high performance? Tune in to find out why these are crucial tools when stepping into the zone, whether you perform on the sports field, in the office or at home.
#transformation #being #flow #inthezone #bepresent #mentalcoach #highperformance #mindset #coaching
Show notes: 
Share
|
Download